Peace of mind, every step of the way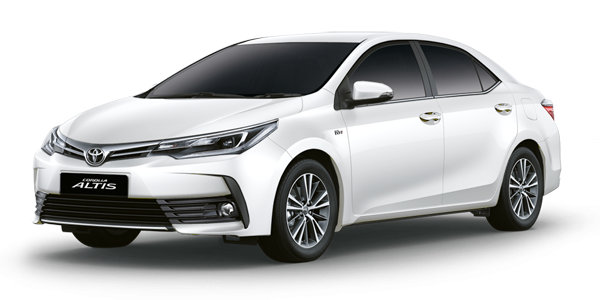 Pay the right price

Your Dream Car in Best Price

We help you to find the dream car quickly and get on with making it yours by paying the Best price Compared to Competitive Market.

Trusted Dealer

We have reliable, vetted, professional dealers who are actively looking for cars to buy. And you can sell and buy it from our trusted dealers.

Certified Cars

You have a peace of mind that car bought from an approved dealer means it's been Certified from us to make sure it's in the condition you'd expect from a high-quality used car.
Fast and hassle-free valuation
No fees or charges
Sales advisors team to help
Professional buyers
Value my car
Used Car Valuations
Provider of the Year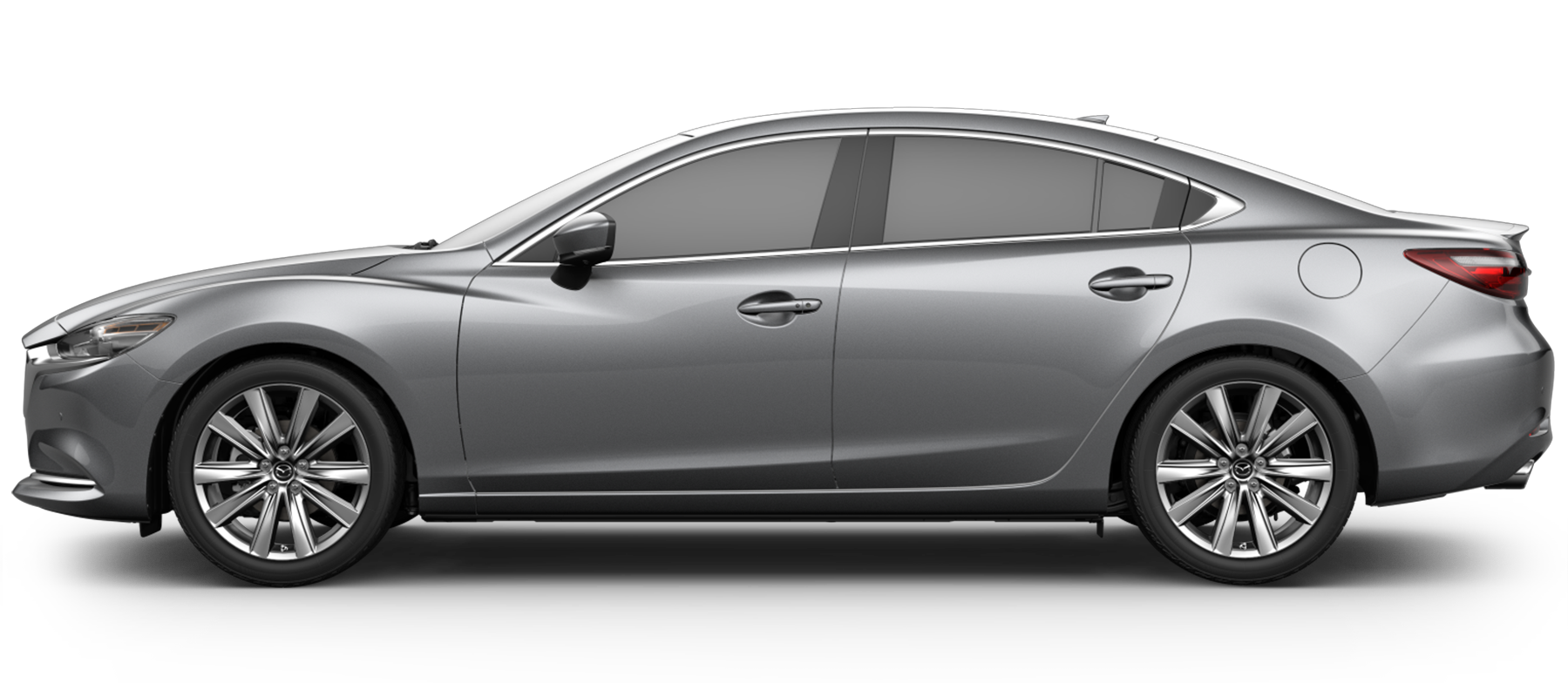 Top picks from the CarFame